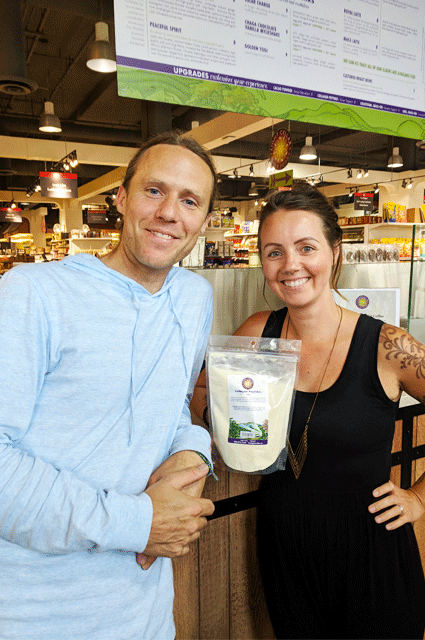 On this episode of Light Cellar Radio, Recreate your relationship to foods Cejaye Rose and I talk all about Collage Peptides.
This episode originally aired as a Facebook Live
We dive deep into what are collage peptides.
You are going to learn:
* What is collage peptides.
* What are their benefits.
* Where does it come from.
* What makes it different from other protein powders.
* Collagen and hormone balance and support.
* The different body parts & organs that collagen peptides support.
* How much collage should you take.
* When to take collagen peptides.
* How to take collage peptides.
* And so much more!
I hope you enjoy this episode, let's dive in!
WATCH THE FULL EPISODE HERE: