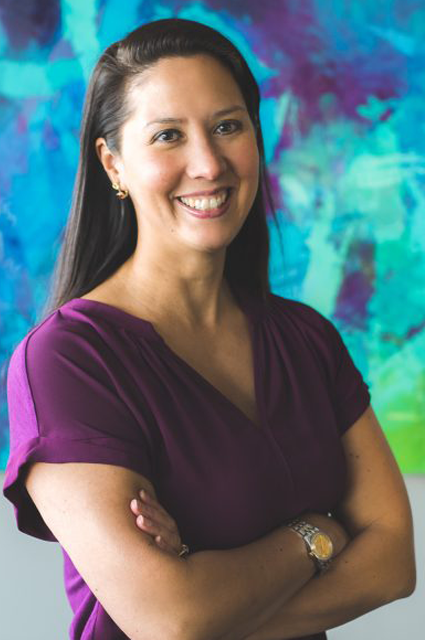 On this episode of Light Cellar Radio, Recreate your relationship to foods my guest Dr. Melina Roberts Director of the Advanced Naturopathic Medical Clinic here in Calgary and I dive into the five fantastic benefits of fermented foods.
This episode originally aired as a Facebook Live.
You are going to learn:
* 2 Key Factors Required for a Healthy Microbiome.
* Master these 2 factors for increased digestion, absorption and elimination.
* This is what will help you achieve optimal health, and with the prevention of chronic disease.
And so much more!
I hope you enjoy this episode, let's dive in!
Watch the Full Episode Here: