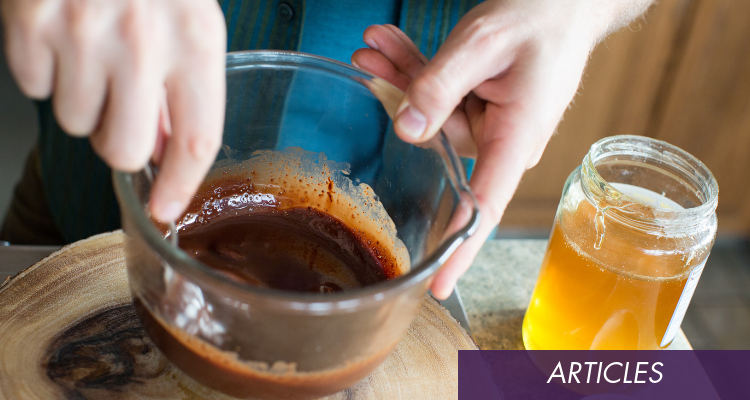 My life changed when I started making my own chocolate…
I've loved chocolate since the first day I tasted it. I'm told I was an infant, in my grandparents care for the day, who had received explicit instructions not to feed me chocolate…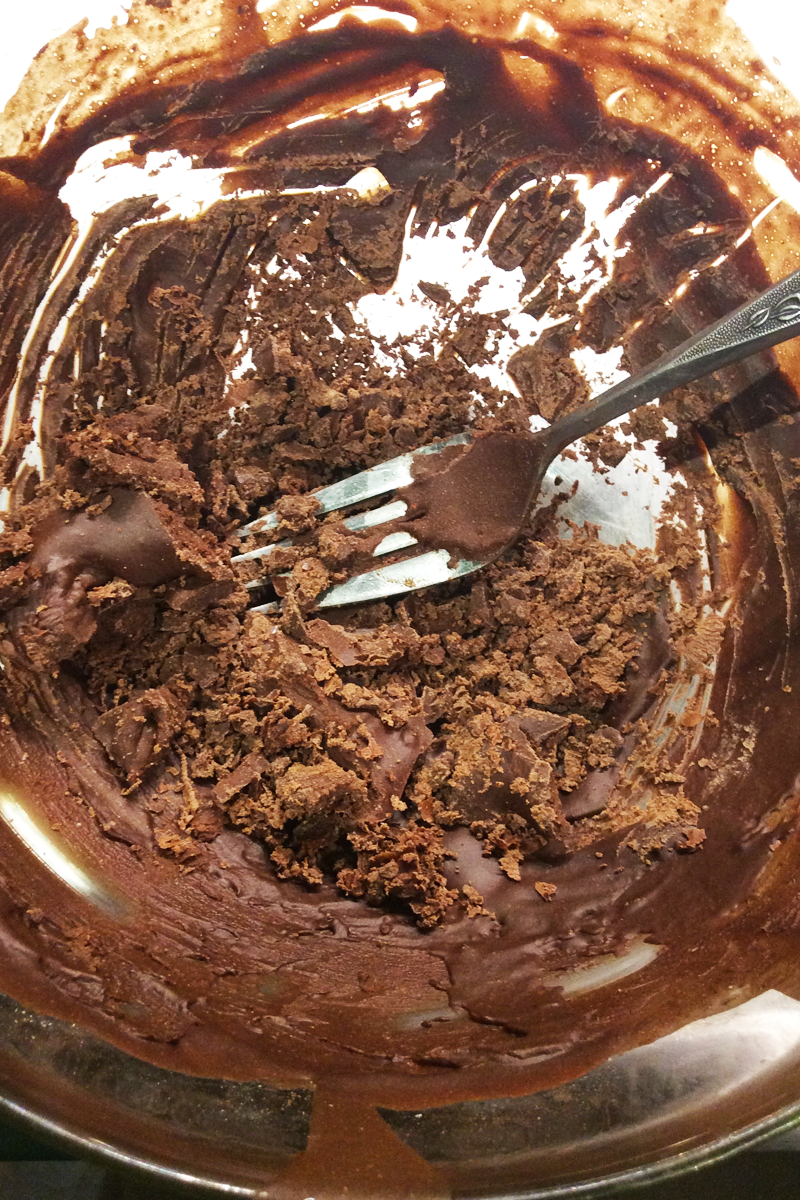 Well, guess what… it was love at first bite and I've been passionately enjoying it ever since!
However many years later, when I got into health food and started to make more conscious decisions around eating, I didn't know a better version of chocolate existed. I kept my love affair on the down-low, eating chocolate on the side. Because the quality of the bar, by way of how it was processed and the white sugar added was not consistent with my projected ideals – so I became a closet choco-holic!
It wasn't until much later that I discovered I could actually make my own chocolate, from scratch and with the ingredients I could feel good about. Now I craft it to be the right level of darkness and sweetness using sweeteners that work for my body and probably the best part of all…
This chocolate is now part of my health strategy, I include different superfoods, superherbs and medicinal mushrooms into my chocolate creations so it now becomes a delivery system for these foods and medicines!
This is the ULTIMATE secret benefit and you can take advantage of this too!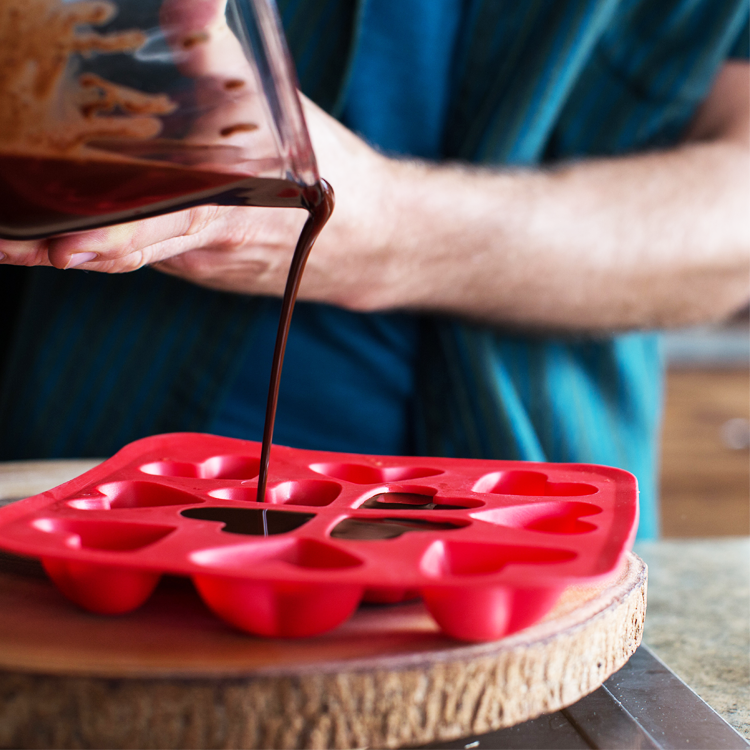 It's actually very easy. Over the last 10years I've literally taught thousands of people how to make their own super good, superfood chocolate from scratch. This class has become Light Cellar's longest running, most popular class – and I think its probably obvious why.
It doesn't take any equipment or machinery and in fact in the class you'll actually make your own superfood chocolate bar to take home that day.
I've got a couple of dates coming up in the @lightcellar class calendar including this Saturday September 29th and again on Saturday November 24th
You can visit https://lightcellar.ca/collections/in-person-classes-events to see the details and register.
Would love to see you there and empower you with this wonderful and delicious skill that will make you the favorite family member and friend – that is if you decide to share!