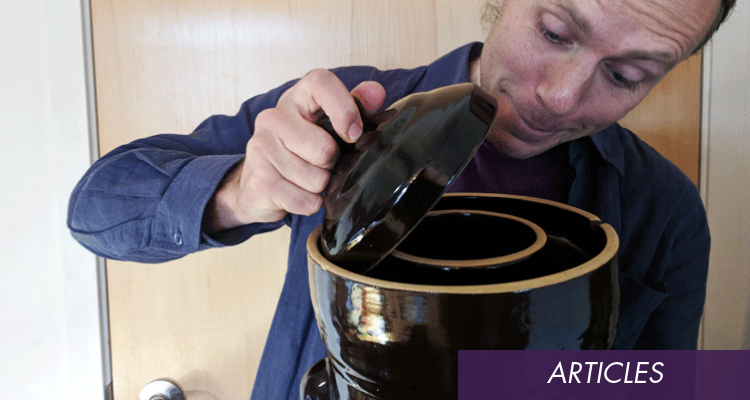 Did you know that the liquid brine from unpasteurized and naturally fermented veggies like sauerkraut and pickles is a treasure worth saving and using!?
With it you can:
* Activate Your Digestion
* Replenish Your Electrolytes
* Build Your Immune System
* Feed Your Microbiome
* Start other Ferments
and more…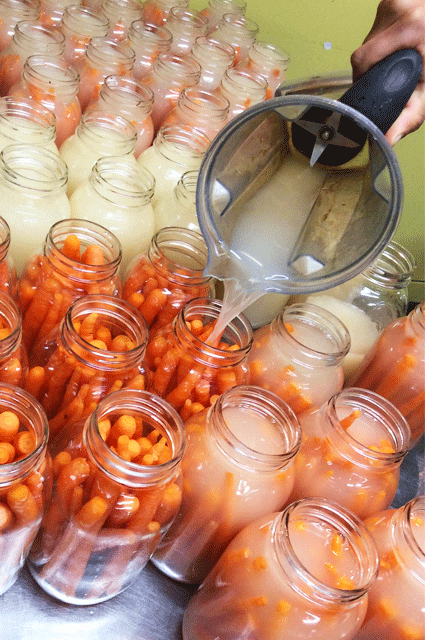 This stuff is the real deal and I believe has a place in every household as a go-to staple with so many benefits!
* Take straight or diluted before or after meals for improved digestion – morning, noon or night
* Use as a gargle any time you feel a tickle in your throat
* Use in salad dressings, soups, and even for dirty martinis
* Use as a probiotic starter for your pickles, sauerkraut and cashew cheese ferments at home
I keep getting such great feedback about how delicious and powerful this probiotic brine really is…
Check out this comment by one of my local herbal hero's, Blaine Andrusek:
"As usual – great work Malcolm! One of my Aunties made it a week short of turning 100 years old. Living in a small nursing home, she ALWAYS had a jar of my pickle juice in the back of her fridge and took a swig for pretty much anything that ailed her. Home made pickles always got her through – I'm sure she enjoyed the pickles, but it was all about the juice."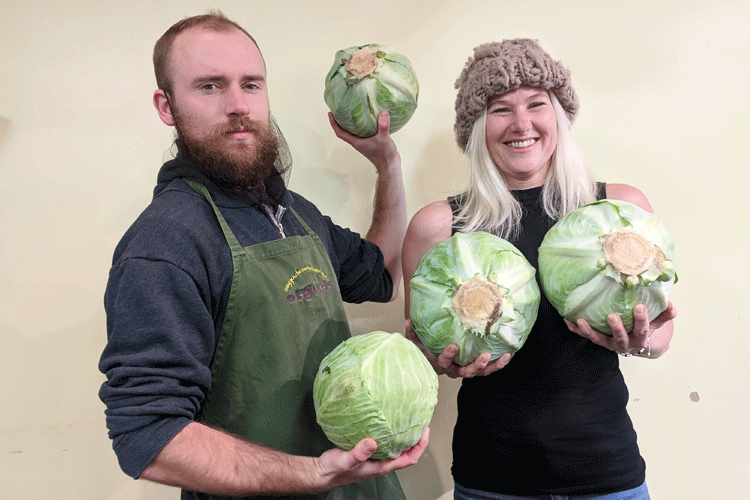 Our fermented brine quite possibly has the best value of any product we carry and is one of the most overlooked powerful remedies in the store.
we want you to get to know the power and flavour of brine and hopefully make it a staple in your everyday.
If you haven't tried it yet or are needing more, then now is the time to get on it!
Come into our Bowness Location or check them out online here: https://lightcellar.ca/collections/ferments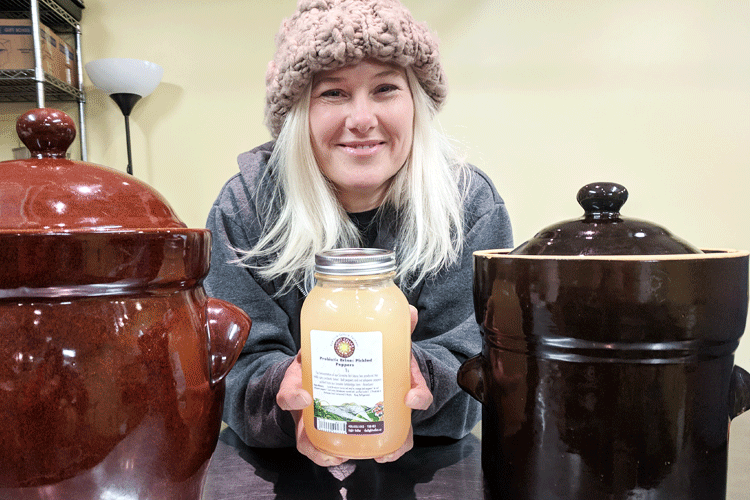 You cannot go wrong with this delicious tonic that is priced so low – and it will keep for years in your fridge (though we hope it doesn't last you nearly that long!)
Talk soon,
Malcolm "It's Brine Time" Saunders
Let us know in the comments below if you are on the Brine train too! ⬇️⬇️⬇️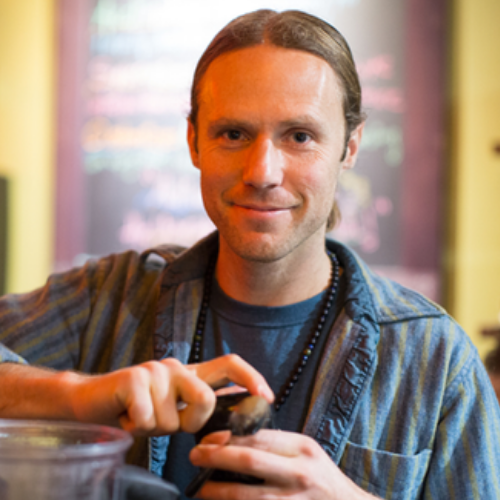 Malcolm Saunders
Owner and Creative Visionary of the Light Cellar