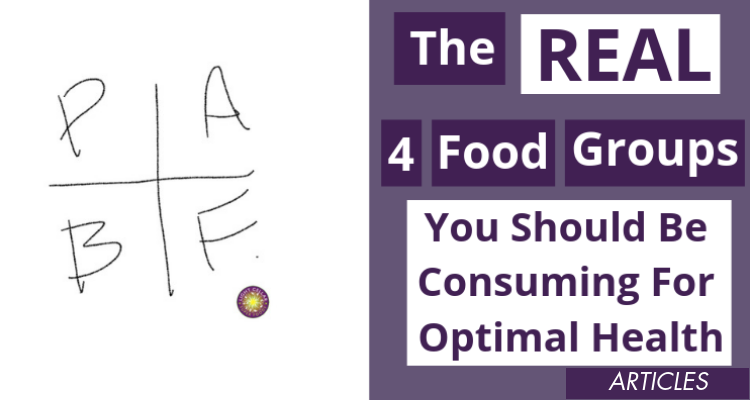 In our society the only official advice we're offered related to food and nutrition is the 4 Food Groups and the Canada Food Guide.
And if you live in another country I assume it is a similar equivalent. But as someone who is a part of the Light Cellar community I am going to guess that these food guides have not been really helpful for you.
However, did you know there are a real 4 food groups that can be helpful in shaping your diet for optimal health?
I wish I'd know about these alternative and foundational 4 food groups and had a chance to learn and explore them in-depth not only growing up but as a young adult.
Where would the health of ourselves, family and society be if we had access to truly helpful health wisdom?
It has become my mission to share these simple perspectives with you to help make that a reality.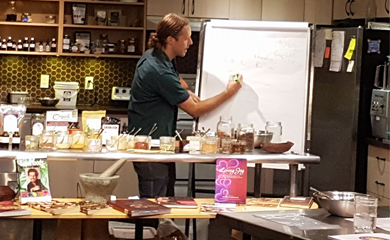 Because despite these foundational food groups being universal to every human culture and society on the planet throughout time, I had to really search and "discover" them for myself.
My journey was year, after frustrating year, of being confused about food and nutrition that only resulted in poor health to now finally eventually getting it right.
My wish is for you to not have to go through the same frustrating journey.
So before I share what they are and go deeper into the nuances of each, I want you to know they are in fact very simple. As I believe food and nutrition should be.
You should not need a degree to know how to feed yourself.
But don't let simple fool you, you'll need to take the time to truly explore the depth within each food group and understand the guidelines you'll need to follow to make sure you are getting the most out of each category.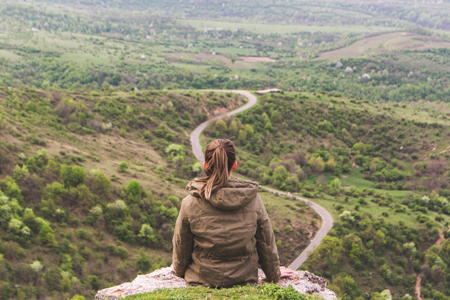 One more thing to mention, in learning these foundational 4 food groups you should know that this is a natural food guide that will help you know what to eat, but it won't tell you exactly what to eat, when to eat, how much to eat, etc…
It is a powerful guide but the details need to be filled in by you, to know what, when and how much is right for your body.
By following this guide and other principles I'll share in future emails as well as in classes, I have no doubt you can get there.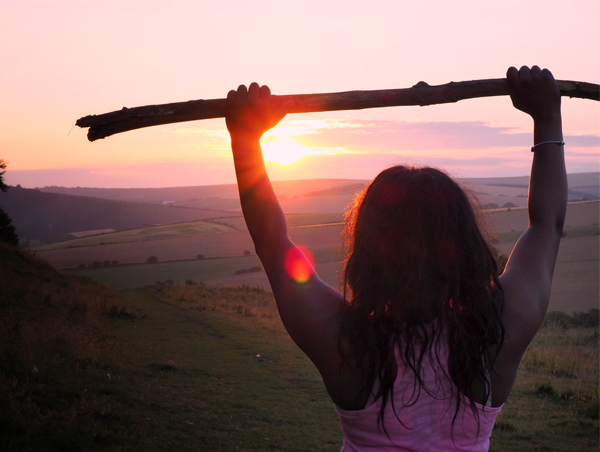 This is the future of nutrition. Leaving behind all diet plans and dogma.
Nourishment through what I call Intelligent Eating – using both your rational intelligence and intuition.
The foundational 4 food groups that make up this natural food guide from which you will build this level of optimal health upon are:
Plant
Animal
Bacteria
Fungi
Think about that for a moment and see if you can think of any food you consume or have known humans to consume outside of the 4 elements (Earth, Air, Fire, Water) that is not within these 4 basic food groups….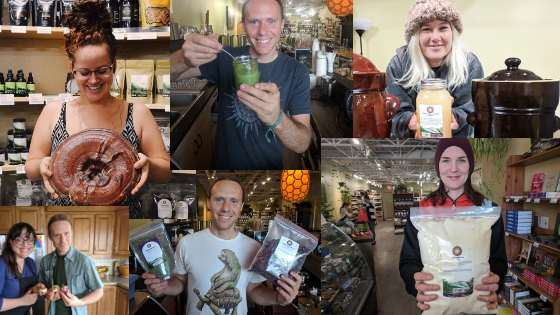 Are you consuming foods from all these 4 groups? Let us know in the comments below ⬇️⬇️⬇️
RESOURCES
Click the HERE to check out our in house classes at the Light Cellar Superfoods Learning Kitchen.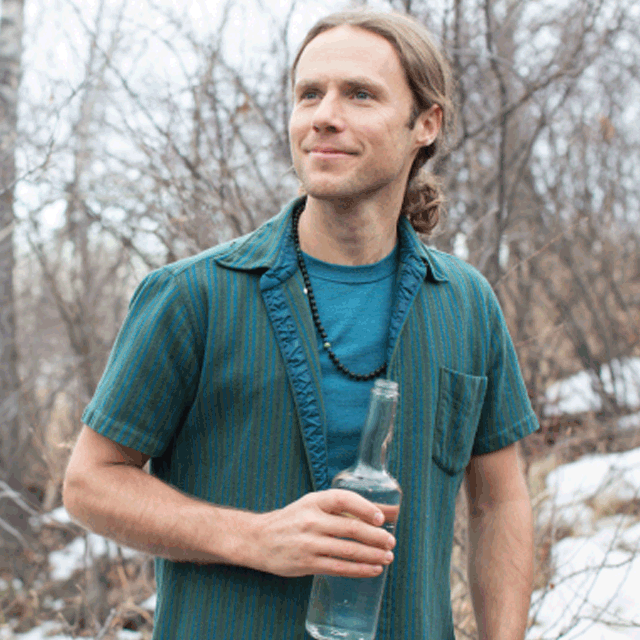 Malcolm Saunders
CEO
Malcolm Saunders is the creative and visionary of the Light Cellar.