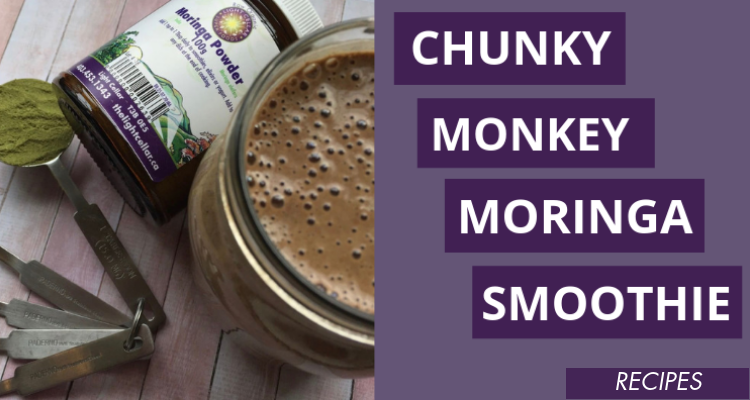 Moringa, Known as the "Tree of Life"
Moringa is a nutrient-dense superfood that is easy to add-in to your juices, smoothies, elixirs and even chocolate.
I am down in Ecuador right now and part of my stay has been on a Moringa farm where I was able to snap this photo of the leaves while getting to connect more deeply with this plant.
In the right climate it grows prolifically and has been used for centuries by Eastern cultures as both food and medicine.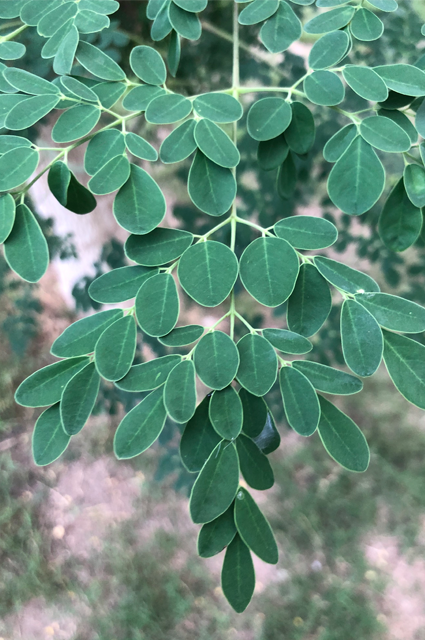 I've included @jess_pecuss_nutrition picture and words below to offer you some ideas and inspiration to give it a try.
She says:
"I needed to change up my smoothie game this morning, and given Moringa is a fairly new ingredient to me (and an almost-full container continues to sit on my kitchen counter), it was time to experiment!"
Moringa (from the Moringa oleifera tree native to northern India) is antioxidant-rich – a source of vitamin C, beta-carotene and quercetin.
It's also a source of other vitamins and minerals, including B2, B6, iron and magnesium.
This smoothie is adapted from @makingthymeforhealth's "Chunky Monkey Moringa Smoothie":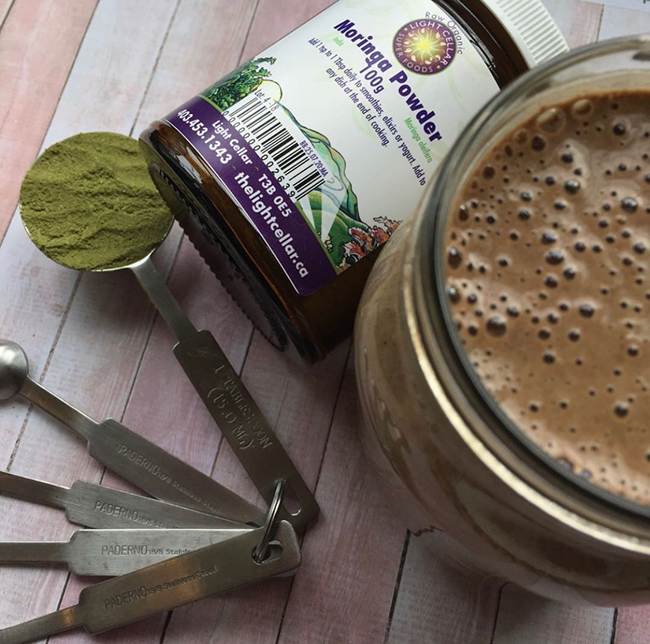 In a blender combine the following Ingredients:
▶️ 1.5 cups unsweetened almond milk
▶️ 1 banana
▶️ 1 HEAPING tbsp. Sunbutter (or more!)
▶️ 1 tbsp. raw cacao powder
▶️ 1 tbsp. moringa powder
Blend for a moment until the mixture achieves a foaming consistency!
To learn how to make superfood elixirs check out our classes here:
Register here before they fill up: Light Cellar Classes
Are you consuming moringa? What ways do you like to consume it? Let us know in the comments below⬇️⬇️⬇️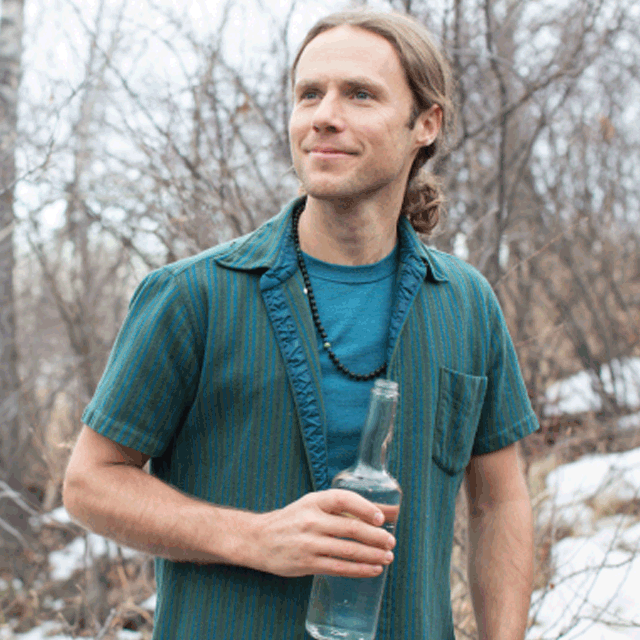 Malcolm Saunders
CEO
Malcolm Saunders is the creative and visionary of the Light Cellar.