Probiotic Condiments To Spice Up Your Life! 
Fermented Hot Sauce is a great way to get probiotics into your diet – and the perfect alternative for those who have an aversion to sauerkraut !
  Fermented Hot Sauce Recipe:
1st Step :  Brine Your Hot Chili Peppers
Mix A Salt Brine Solution ( 2 Tbsp Salt – 1 Litre Of Water)
Fill Wide Mouth  Jar w/   

2/3rds  Sweet Bell Peppers & ⅓ Hot Peppers

Weigh Down The Peppers w/  A Little Jar

Cover The Peppers w/  The Salt Brine –

(At Least 1 Inch Above Ingredients)

Cover Loosely To Let Fermentation Gases Escape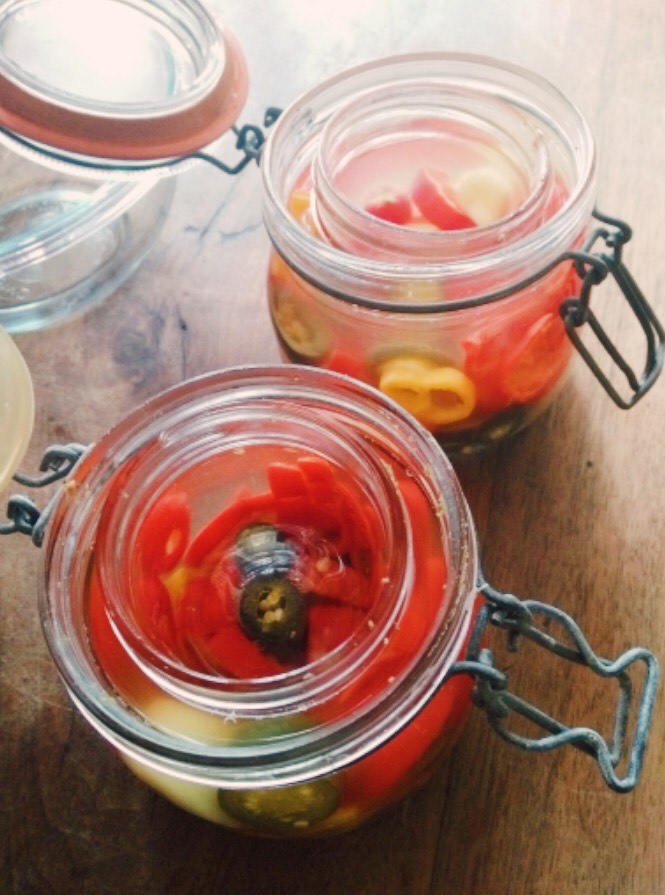 Let Ferment At Room Temperature For 1 – 2 Weeks!
If White Yeast Develops Just Scoop It Out!
Everything Under The Brine Will Be Fine!
 Store In The Fridge When Fermented To Completion!
2nd Step: 
Blend Whole Fermented  Peppers ( 4 Cups)

w/  Honey  (½ Cup)

&  Garlic (2 Cloves)

Feel Free To Add Any Spices You Might Like!

(Ginger Powder, Black Pepper, Smoked Paprika etc.)

Jar And Keep Refrigerated!!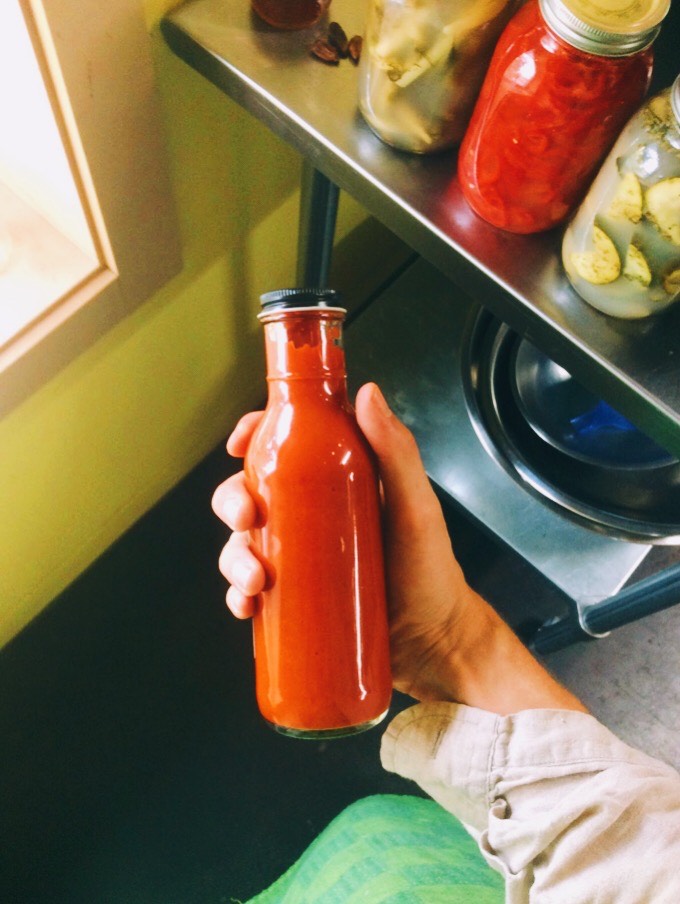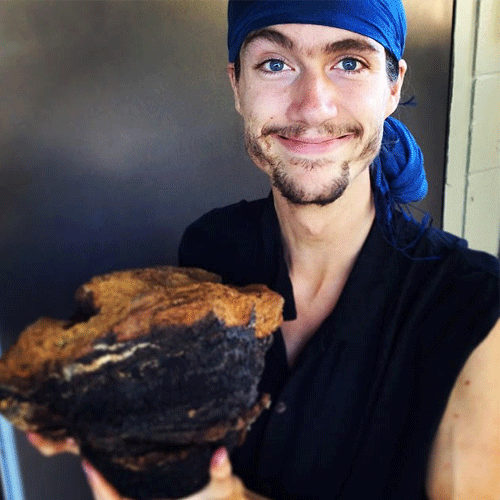 Denis Manzer
Denis Manzer has been on a quest to help bring the healing powers of positive nutrition to the people! With many years of experience working in the health food industry Denis has found many secrets to nourishment! One of the most important aspects is to empower people with the skills and know-how to be able to live in harmony w/ the land as our ancestors did! You can find Denis at The Light Cellar Superfoods in Bowness, helping to provide many medicinal herbs and foods & instructing various workshops! Otherwise you might find him in the forest!