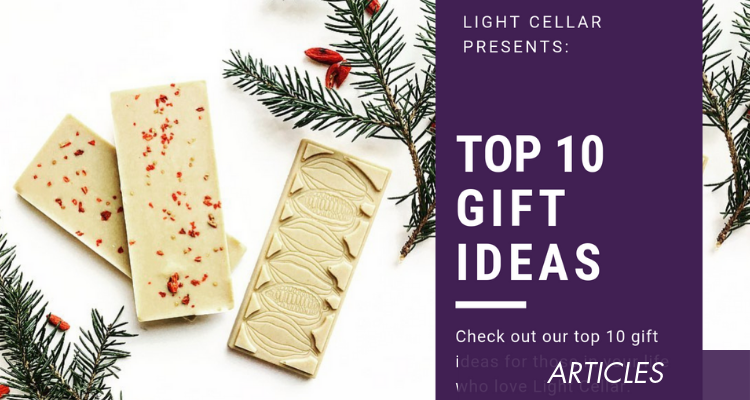 Which of course could be you… and perhaps this is just the right hint you need to ffwd this on to someone who may be shopping for you!
Enjoy the video below 🙂
Below are the top 10 gift ideas for those in your life that love Light Cellar plus a special bonus gift 🙂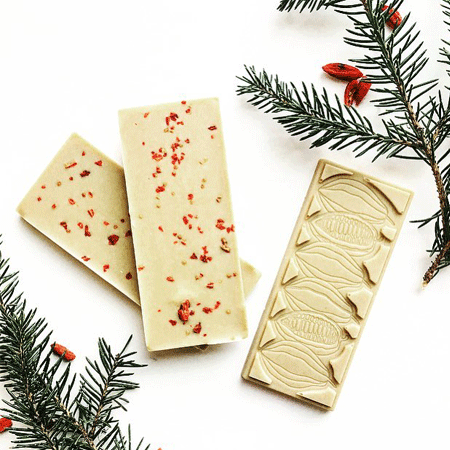 Nothing says I love you more than a gift of some healthy superfood chocolate, whether as a stocking stuffer, a hostess gift or a treat for yourself, we have been creating an abundance of delicious seasonal chocolates, all made-in-house from scratch using the highest quality heirloom cacao.
Candy cane white chocolate that's good for you!
It's holiday time and we've got a special treat in store just for this month at the special price of only $5 a bar!
Stone ground white chocolate with lions mane medicinal mushroom and goji berries blended to perfection, this bar is sure to satisfy your sweet tooth!
Can be purchased in store.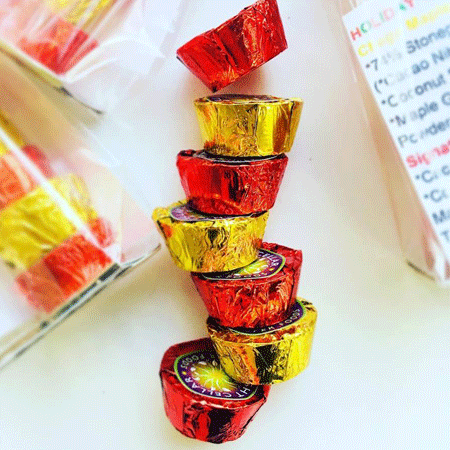 We've got your perfect STOCKING STUFFERS & HOSTESS GIFT!
The 7 cup Holiday Pack consists of two amazing new chocolate cups; golden wrapped Maple Vanilla Crunch with chaga, and red wrapped 74% solid dark cups made with organic chocolate stoneground in-house from heirloom Ecuadorian cacao beans!
Perfect for the chocolate lover on your list or a treat for yourself this holiday!
Available at both our locations in Calgary and the @saskatoonfarm Christmas market the weekends of Dec 1st, 2nd & 8th, 9th 2018
#03 Chocolate making kit: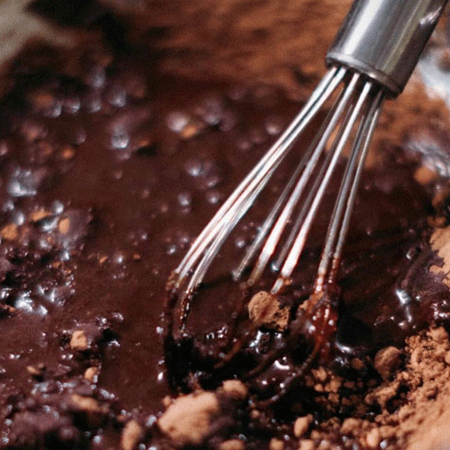 'Tis the Season to Make Your Own Chocolate 🎄🍫🌟
Spending quality time with the ones you love, this is the gift that keeps on giving.
Makes a great holiday activity, and or gift for a friend. 🍫💗
When you make your own chocolate you can add in the perfect amount, and type, of sweetener that is just right!
So no bad sugar and no sugar-crashes, for you or your kids. 😇
Starting December 1st we've got chocolate making kits with all the essentials you'll need…
Normally these have only available, bundled up with a discount after a Chocolate Making workshop but now you can get yours through this month of December. 🍫💫
The Essential Chocolate Making kit contains 8oz each of heirloom Ecuadorian cacao paste, cacao powder and cacao butter – to which you just add your own sweetener and any other seasonal flavours you want like mint, orange or ginger!
The Abundant Chcolate Making kit is 1lb of each of the above plus 1lb Lucuma and 8oz cacao nibs
From these kits, you can make a little or you can make a lot…
And be everyone's hero after just one bite!
Give the gift of this delicious and fun activity. Includes recipe and instructions.
Sale starts today, is only for December and at Bowness location.
Save 11 & 15% respectively on kits that will keep you and your company deliciously nourished with the best kind of chocolate for the holidays.
#04 Elixir Life recipe book: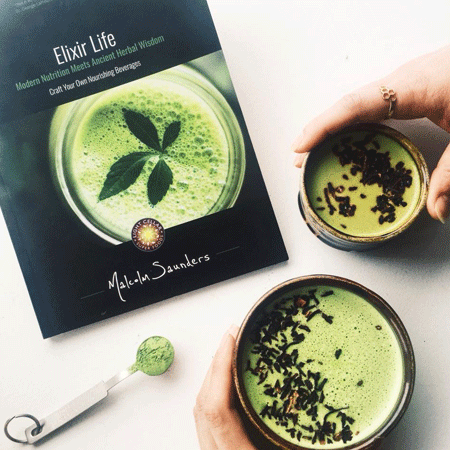 Want to "steal" all of the Light Cellar's famous Elixir Bar recipes and make them at home to help nourish you and or family?
The Elixir Life book is hands down one of our best selling books in our shop! From classic elixir favorites to soups, iced drinks, and more, the trans-formative recipes in this book are the perfect way to start your #elixirlife with daily nourishment, incredible taste and some serious creative fun!
Give the gift of all the Light Cellar elixir bar recipes in one beautiful and inspiring book!
Available in store or online HERE
#5 Stone-ground Coconut Butter: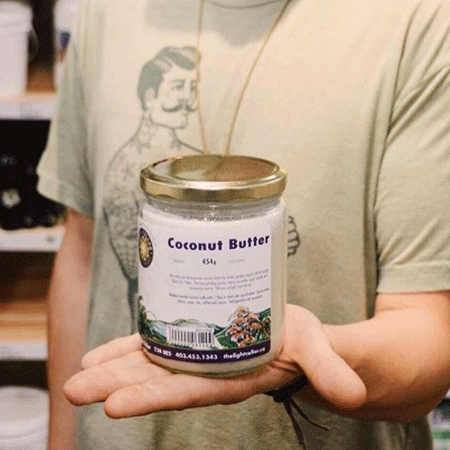 We love making our own products from scratch!
This guarantees freshness and a delicious taste too. Our Coconut butter is stone ground for 7 days with raw and organic fine coconut flakes.
This creamy, soft melt at first bite and is a pure culinary delight, so you can make your own coconut milk, use in elixirs, add to soups, stews or eat straight out of the jar.
This is an absolute Light Cellar fan favorite.
You can purchase it at any of our locations or buy it online HERE
#6 Living Libations & Pranic Forest Beauty Products: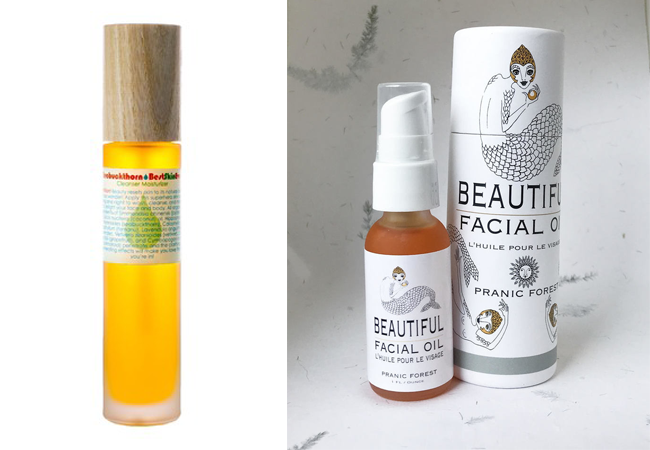 Choose from a variety of luxurious & pure botanical beauty products.
A harmonic arrangement of high quality essential oils, and deep penetrating carrier oils, that nourish the deep and surface levels of the epidermis.
Restoring a natural glow and radiant fresh look to the face and neck.
Made with love and gratitude in small batches, ideal for day and night time use.
Available at our Bowness location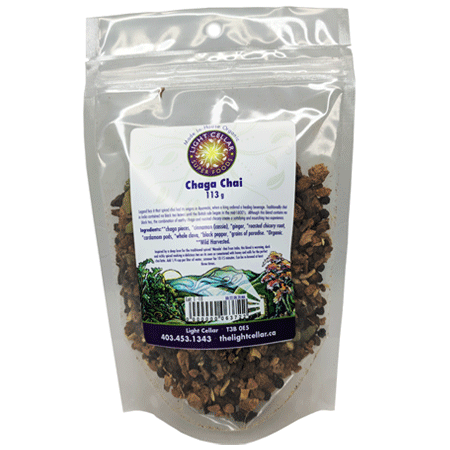 Inspired by a deep love for the traditional spiced 'Masala' chai from India, this blend is warming, dark and richly spiced making a delicious tea on its own or sweetened with honey and milk for the perfect chai latte.
Although this blend contains no black tea, the combination of earthy chaga and roasted chicory create a satisfying and nourishing tea experience.
Perfect stocking stuffer or an ideal little gift for a friend, acquaintance or host.
Available at both locations or online HERE
#8 Medicinal Mushroom extract powders: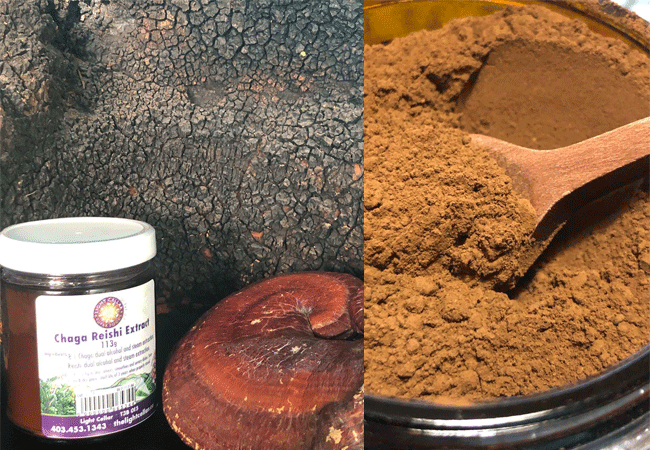 Any true superfoodie will jump for joy when gifted these health-enhancing extracts that can upgrade any coffee, tea or elixirs into immune-enhancing awesomeness.
Available at both our locations or online HERE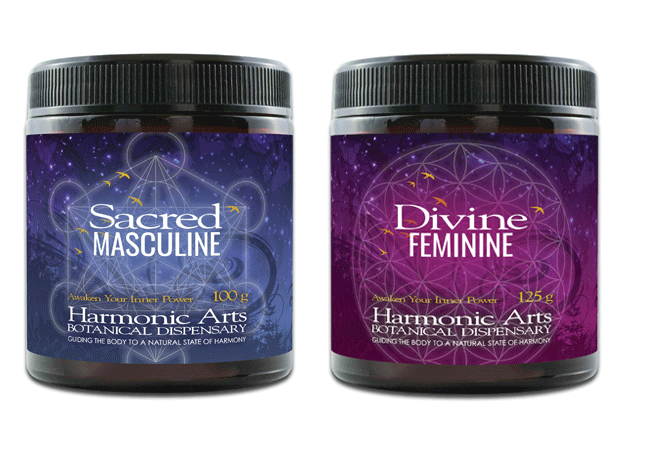 For him and for her, we have the very popular 'Divine Feminine' and 'Sacred Masculine' elixir mix blends from Harmonic Arts that one can add to juice, smoothies, tea, and elixirs.
Health and beauty start from the inside, emanating outwards. When our body is balanced and in harmony, our inner radiance shines brightly.
This blend of herbs and superfoods was created to optimize hormonal health, support the healthy function of reproductive organs, and keep detoxification pathways flowing.
Available at our Bowness location
#10 Light Cellar Gift Card: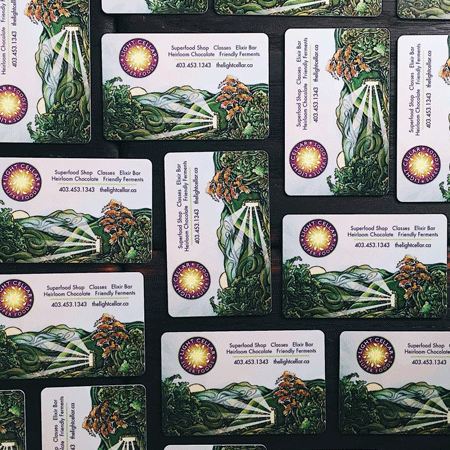 When you give a gift card you can choose the amount and let them pick out whatever they want!
Available at our Bowness location
And, finally, a bonus gift idea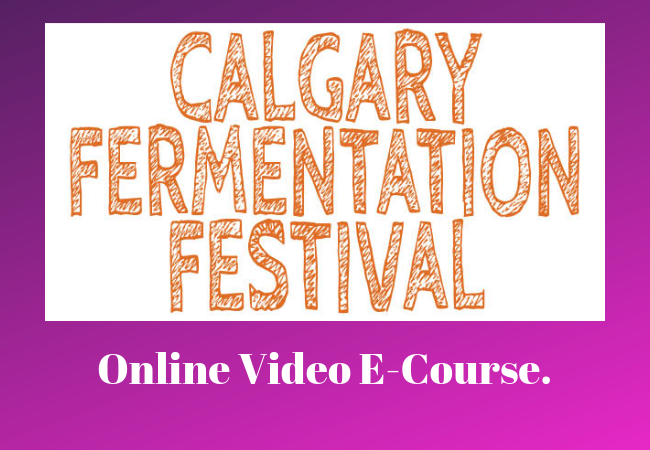 For those who love fermentation. We just released the entire 2018 Calgary Fermentation Festival online video e-course.
You will get lifetime access to more than 16 hours of fermentation education perfect for those just starting out and those who want to go deeper.
Available for purchase a limited time here: https://www.calgaryfermentationfestival.com/video-package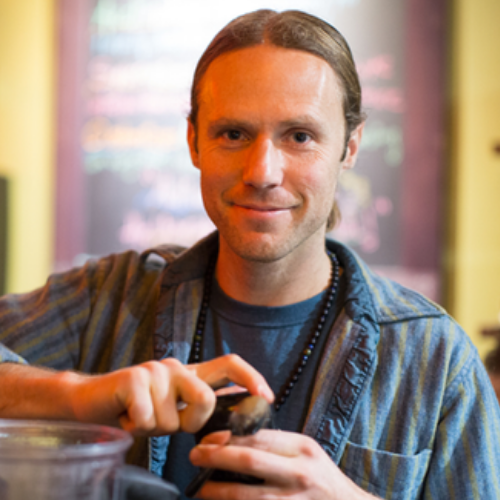 Malcolm Saunders