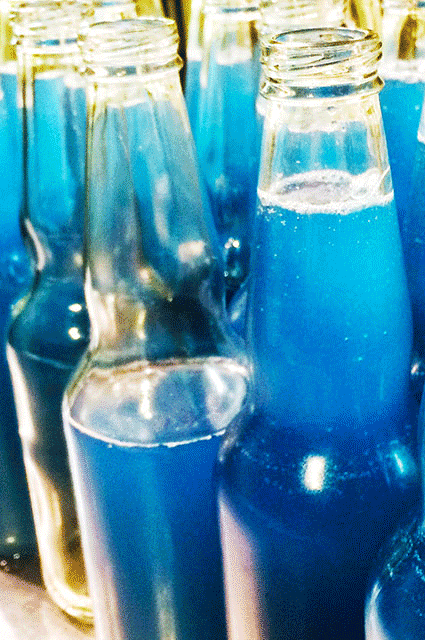 On this episode of Light Cellar Radio, Recreate your relationship to food my guest Brielle Stone and I dive into the origins our favorite sodas we loved growing up as kids and how you can bring them to your kitchen in an upgraded healthy form.
This episode originally aired as a Facebook Live.
You are going to learn:
► The herbal benefits of some of these ingredients.
► The tip to upgrade the root beer herbal blend to the next level.
► The origin of coke…. (coca)
And so much more!
I hope you enjoy this episode, let's dive in!
Watch the Full Episode Here: