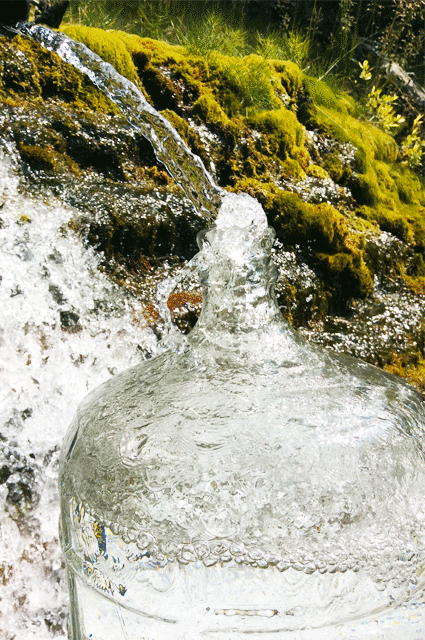 On this episode of Light Cellar Radio, Recreate your relationship I dive deep into water!
This episode originally aired as a Facebook Live.
You are going to learn:
* Shocking facts about municipal water.
* Things we can do to upgrade the water we put in our bodies.
* About wild water
* Different kind of filers you can use.
* And so much more!
I hope you enjoy this episode, let's dive in!
Watch the Full Episode Here: