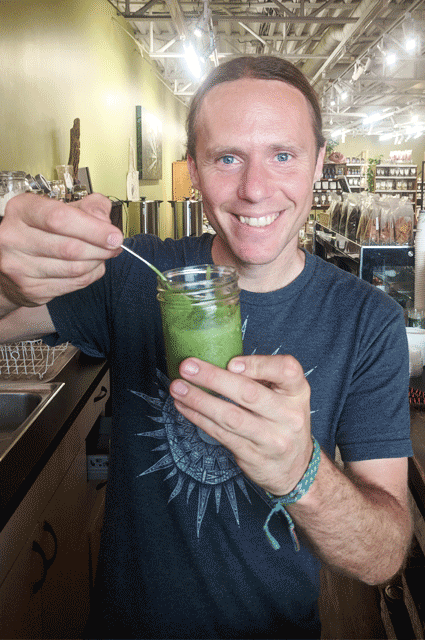 On this episode of Light Cellar Radio, Recreate your relationship to foods I go over how to create a Superfood Iced Alchemy! These are superfood herbal ice creams! The recipe I focused on was our "Green Spring" which contains mint, chocolate chip and greens.
This episode originally aired as a Facebook Live.
You are going to learn:
* All the ingredients that go into this amazing superfood recipe.
* What these ingredients do for us.
* Upgrades you can do for this recipe.
And so much more!
I hope you enjoy this episode, let's dive in!
Watch the Full Episode Here: