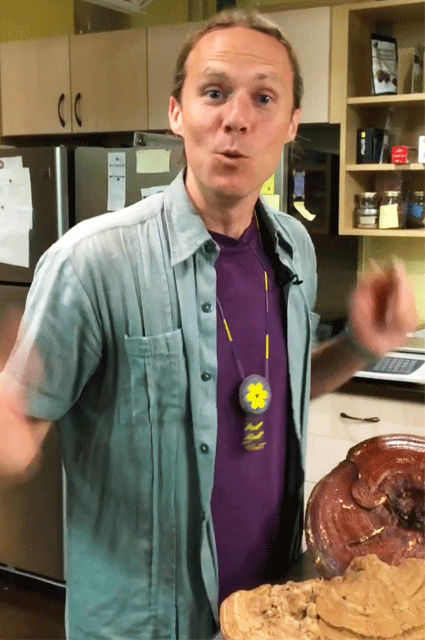 On this episode of Light Cellar Radio, Recreate your relationship to food I ask the question, What is the one herb you would take if could only choose one?!
This episode originally aired as a Facebook Live and I asked the question , if you could only choose one herb to take for the rest of your life and yo could only choose one….what would it be?
We dive deep into Reishi mushroom.
You are going to learn:
* Some other names for Reishi that relate to the myths, the legends, the lores, what has been said about it throughout time.
* Some of the nutritive and medicinal benefits that Reishi mushroom has.
* Where Reishi mushroom can be found
*A little-known fact about Reishi and where it grows in the world.
* How to create Reishi mushroom tea. I will wake you through the steps and how to maximize the benefit and the most effective potency of a Reishi mushroom taking those slices and making a tea.
*And so much more!
I hope you enjoy this episode, let's dive in!
Watch the Full Episode Here: