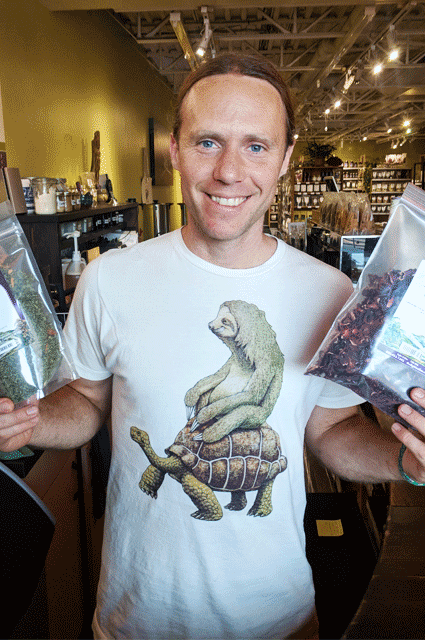 On this episode of Light Cellar Radio, Recreate your relationship to foods you are going to learn about foods and herbs that are cooling and can help you naturally build your resilience to the heat and the sun.
This episode originally aired as a Facebook Live.
You are going to learn:
* Different foods that you should be consuming to beat the heat.
* Why water from different foods can feel more hydrating than other foods.
* Things I do to increase my tolerance and resilience to the heat and sun.
* Why we need the sun
* help you stay cool, hydrated and nourished and having fun in the sun.
And so much more!
I hope you enjoy this episode, let's dive in!
Watch the Full Episode Here: