According to planetyerbamate.com The past president of the United States had his first cup of Yerba Mate recently while visiting Argentina.
He joked about Mate continuously during his media tour through Argentina, he even said that his staff credits some of his impresive speeches while on the Argentine diplomatic trail to the positive effects of mate.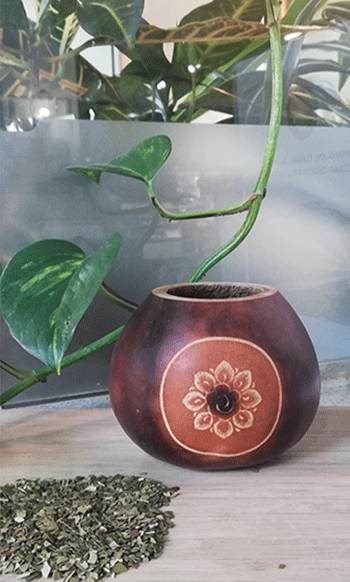 Yerba mate offers all the nutrient dense health benefits of herbal tea while energizing, stimulating and awakening our bodies. You may have heard of this tea as it's gained popularity in the past few years. Once found only on the Western coast of South America, yerba mate can be enjoyed in the home or at your favorite local cafe.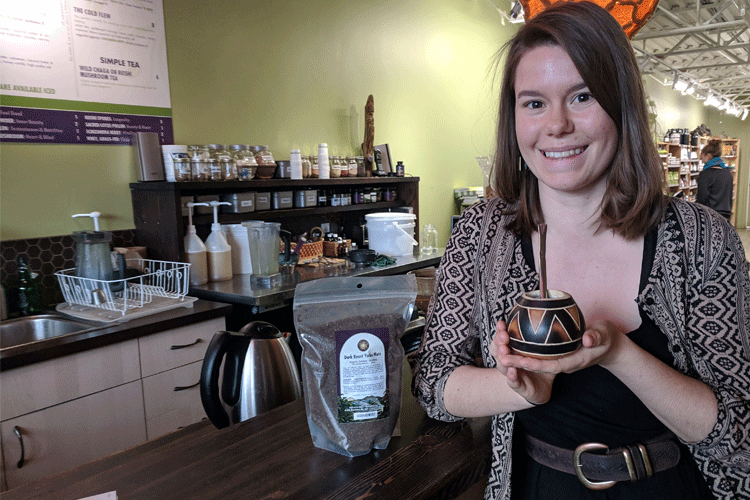 Originating in the South American Atlantic Rainforest, yerba mate is created by brewing the leaf of the Ilex paraguariensis, a relative of the holly plant.
Yerba mate is renowned as one of the best naturally stimulating and nutritional teas on Earth, and for good reasons! Containing anti-inflammatory properties, antioxidants, minerals, vitamins, and essential amino acids, the abundance of beneficial components occurring in yerba mate makes for a great immune boosting tea. Of the numerous compounds found within yerba mate, two of the most astounding are theobromine and theophylline. Common within the cacao plant, theobromine stimulates cognitive functions, enhances energy and creates a euphoric effect that is generally found in quality dark chocolate. Theophylline reduces the symptoms of asthma by clearing the lungs, opening up airways and allowing you to breathe easy. All of these benefits come from a single cup of tea!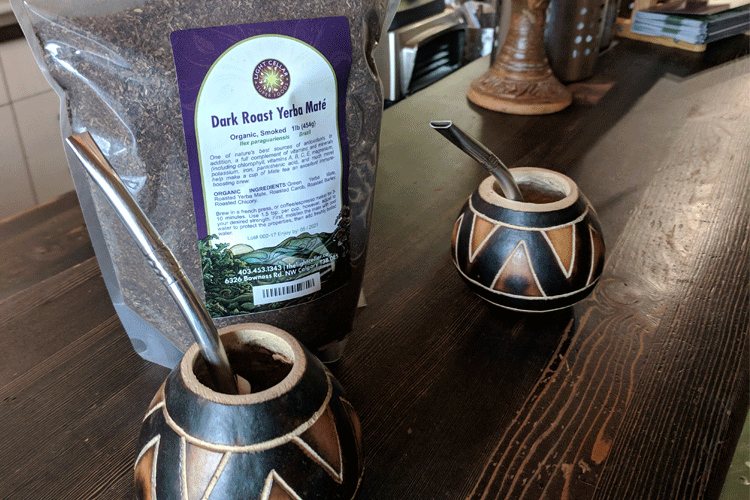 It gets better. This lovely leaf contains a high concentration of caffeine, making it a magnificent option for those who are seeking to reduce their coffee consumption and switch to an alternative that will keep them alert! Similar to a green tea, yerba mate offers sustained energy throughout the day without the jitters or crash often associated with too many cups of coffee.
Many people couldn't imagine going a day without their cup of joe or soy milk vanilla latte. Truth is, the excess sugars and artificial sweeteners that are often added to the Westernized coffee menu contribute to overall cultural dependence on coffee!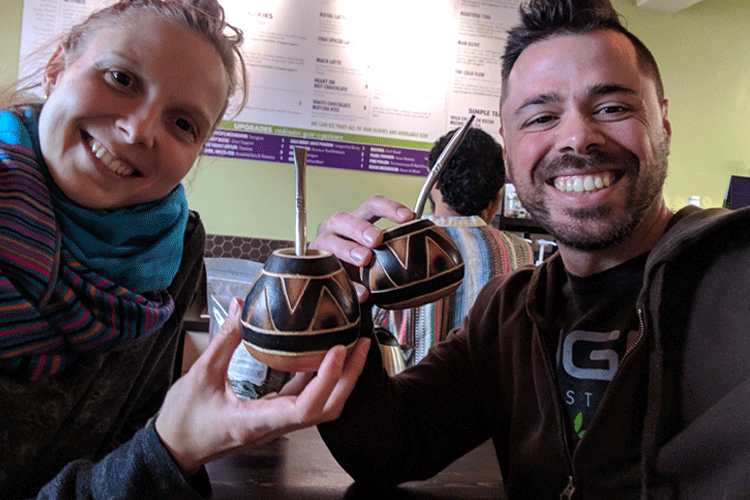 Our yerba mate is offered un-roasted or in the Dark Roast Yerba Blend, combining roasted yerba mate, chicory root, roasted carob & roasted barley that can be brewed easily in a French press. If using a tea ball, 1 Tbsp of yerba mate per cup will brew a relatively strong tea. Allow the tea to steep for 5 minutes, or until it has reached your optimal strength.
If you're seeking a more traditional way of drinking this tea, a hollowed out gourd makes for a great vessel for yerba mate. If using a gourd, a tiny metal straw called a bombilla is best to ensure you drink up the tea and not the leaves!
Pack 1/3rd of the gourd with yerba mate leaves and add hot water, the leaves can be re-steeped a half dozen times or more.
I recommend adding a tiny bit of cold water to the tea leaves before hot water. This ensures that the nutrients are not scorched or burned off!
It's common to pass around a gourd of yerba mate in a circle, gathering the community and offering a place to share stories. Enjoy yerba mate on its own or with lemon and honey, enhancing the immune boosting benefits of this delicious stimulating herbal tea.
Grab our ethically organic sourced yerba mate here: https://lightcellar.ca/products/dark-roast-yerba-mate
Simone Clement
Simone Clement is a current student at The Wild Rose College of Natural Healing. First drawn to plant medicines many years ago, she created an apothecary in her apartment to craft tea blends and inspire others by improving their health naturally. These discoveries of herbal and natural remedies have flourished into a position at the Light Cellar, where she shares her passion for the healing potential of plants.