Join Denis Manzer & Malcolm Saunders as they create a very simple ferment while discussing the benefits of fermented foods.
This is a method which can allow you to use up a surplus of wild & garden greens if you have them.
Enjoy the video below 🙂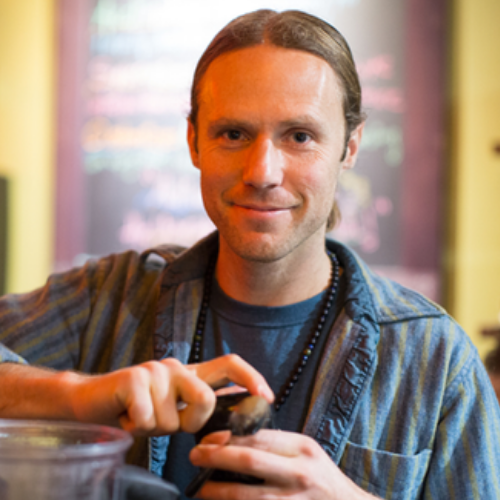 Malcolm Saunders
Malcolm Saunders has a mission is to deeply connect people to their food.
He has worked in the field of food and nutrition for close to 20 years and is the Owner & Creative Visionary of the Light Cellar as well as the author of the book Elixir Life: Where Modern Nutrition Meets Ancient Herbal Wisdom. 
Malcolm is an expert and intuitive chef who specializes in sharing the alchemy of superfoods and super herbs. Through his videos, workshops, and seminars he has helped thousands of individuals recreate their relationship to food.
He has expertise and passion for creating and teaching others how to make energizing and healing foods, including chocolate, elixirs, and ferments.