Join in on a conversation with nutritional consultant Tracey Reed about the importance of the microbiome and what food & lifestyles factor affect it.
She'll also be sharing ways to feed your microbiome.
Tracey is a Calgary-based holistic nutritional consultant, GAPS certified practitioner, Clinical Excellence Award 2018 recipient and instructor at the Canadian School of Natural Nutrition.  She believes gut health is the #1 factor contributing to chronic health conditions.
Tracey will be one of the featured presenters at this years Calgary Fermentation Festival – check out details and registration HERE
For more information about Tracey Reed and to book her for consults visit  TraceyReed.ca
Enjoy the video below 🙂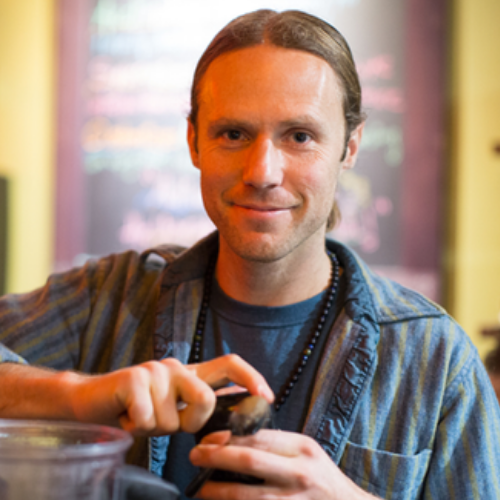 Malcolm Saunders