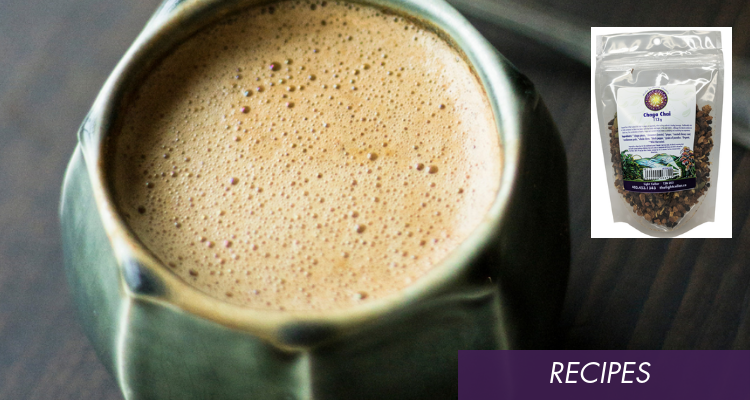 The recipe you are about to learn will satisfy & delight you and your family, as well as support you in keeping healthy and warm all winter long. . .
For years it's been my task at home to make spiced chai tea for my chai loving family, earning me the proud nickname 'chai wallah'.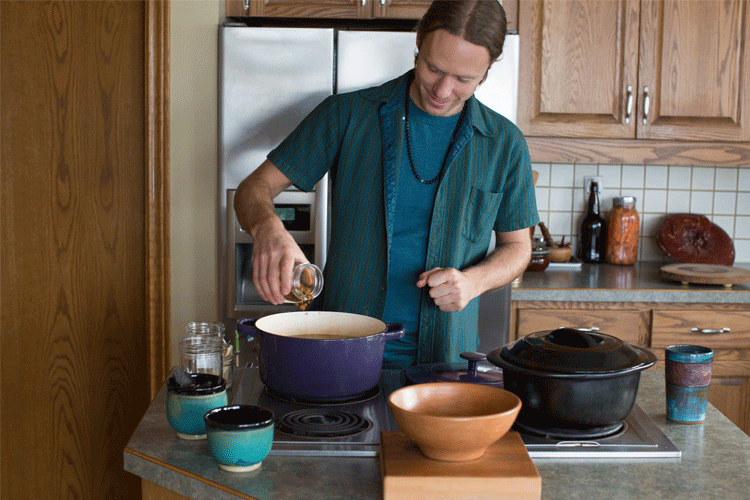 Laura and I travelled in India for 6 months when we first met and we learned a lot about the culture as well as a few Hindi words I still like to use when I can. We also drank a lot of chai…or rather chai masala…..served down every alleyway, by rivers and of course through the window of the packed trains and buses.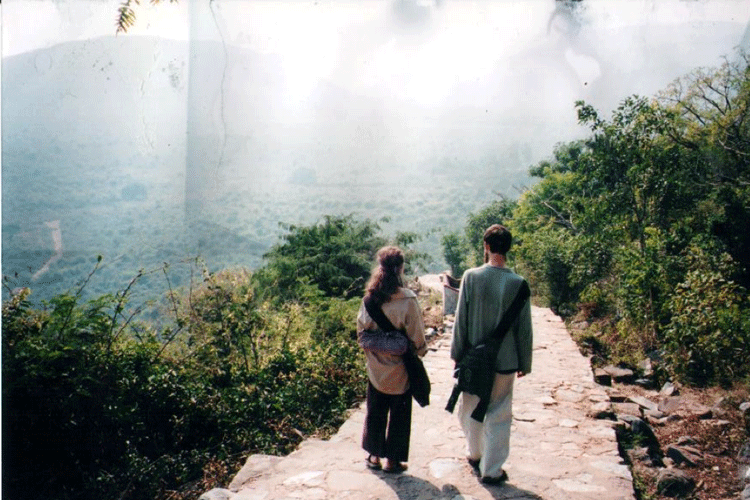 Did you know 'chai' actually refers to a simple black tea with milk? And that what we think of as 'chai', with its delicious array of fragrant spices is actually known specifically as 'chai masala', meaning 'tea with spice'?
And to be a 'wallah' is almost like denoting a profession and more directly translates to 'one in charge'. A chai wallah in India is specific job, and these purveyors of to-go tea make incredible chai masala often served in 100% biodegradable cups made from only red clay, that sometimes seemed to turn back into clay before your done your chai!
I've been a dutiful and happy chai wallah since that trip and I think Laura appreciates my skills, as she claims she could never make as perfect a cup as I.
But that all changed about a few weeks ago, when I created for Light Cellar my perfected Chaga Chai tea blend.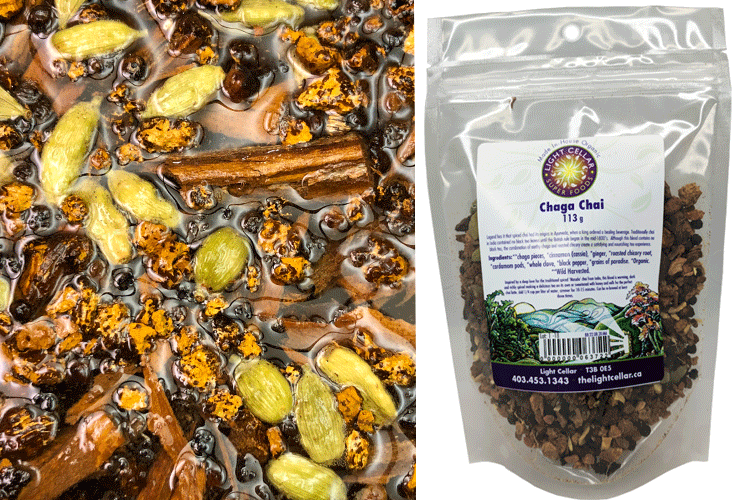 I did the math and our $13 bag of Chaga Chai blend makes up to 60 cups of the perfect chaga chai! That's a mug of chai for you and a loved one for a whole month!
Enjoy as is for winter warmth and immune support or turn it into a latte by adding a bit of sweetener and your favourite beverage creamer. We love honey and our stoneground coconut butter.
📖☕The recipe couldn't be simpler or more delicious:☕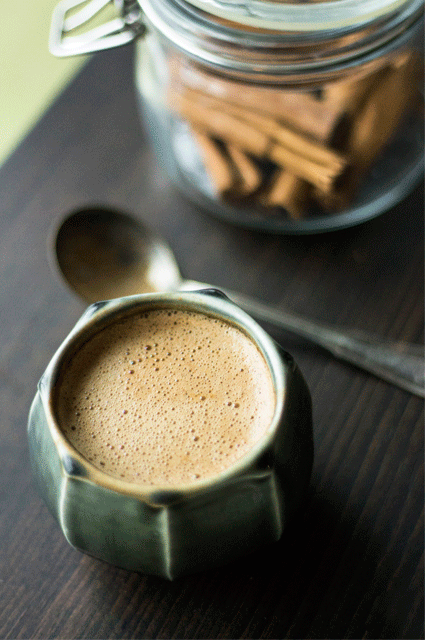 What are you drinking right now? Let us know in the comments below⬇️⬇️⬇️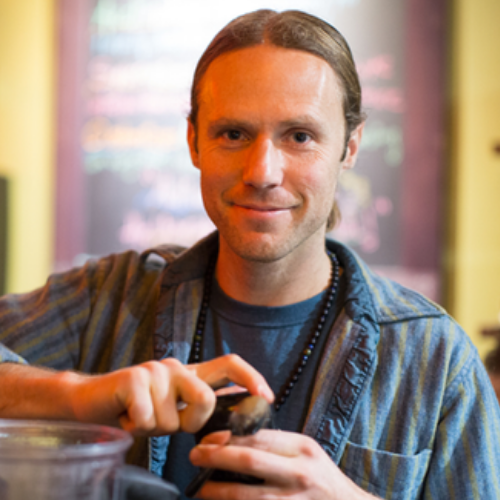 Malcolm Saunders
Owner & Creative Visionary of the Light Cellar