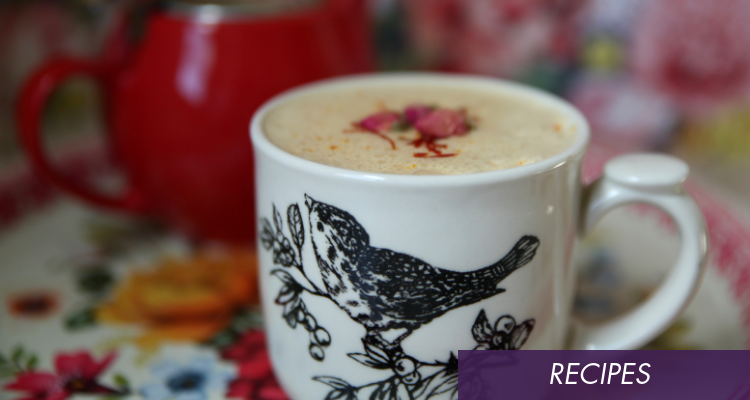 This creamy, rose infused tonic is delicious and full of beautifying herbs and superfoods.
✔️ Pearl powder ( yes, actually crushed up pearls) has been used in the Chinese Orient for thousands of years as a beauty tonic. It contains the powerful anti-aging antioxidant, SOD that help to smooth wrinkles and heal blemishes.
✔️ Schizandra berry, known as the five flavor fruit, is used in Chinese tonic herbalism to bring moisture and a glow to the skin, a brightness to the eyes, a sharper mind, and energize body. It is believed by the Ancient Chinese that consuming Schizandra for 100 days straight will make you look younger.
✔️ The collagen peptides provide you with the building blocks to support optimal collagen production in your skin & joints and when added to the #elixir it will turn this Elixir into a meal or snack with a perfect balance of fats, proteins and carbs for optimal body performance..
📝This recipe will make one 400ml serving and is best blended fresh with warm tea.
Schizandra Rose Beauty Latte☕🌹👧💪: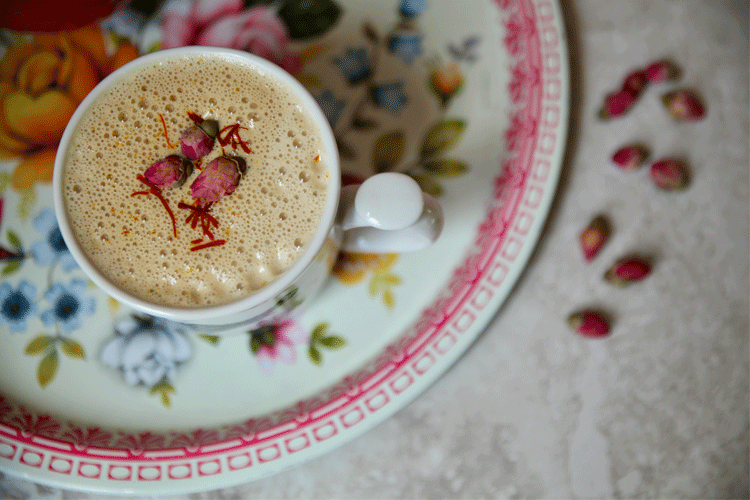 Ingredients:
▶️ 1.5 cups warm three sisters tea or schizandra tea
▶️ 1 tbsp coconut butter or coconut oil (or sub 2 tsp grass fed ghee)
▶️ 1/2 tsp Schizandra extract powder
▶️ 1/4 tsp vanilla powder or extract
▶️ 1 tbsp lucuma powder
▶️ 1 tbsp rose water or hydrosol (food grade)
▶️ 1/2 tsp pearl powder (jing herbs)
▶️ 2 scoops collagen peptide protein powder
▶️ 2 drops omica vanilla stevia
OR 1 tsp raw honey to taste
▶️ Pinch of high quality sea salt
Simply blend all the ingredients for 20 seconds until frothy and enjoy!
Want more of these recipes to help you get that glow on or heal your adrenal fatigue then you are going to want to attend @naturalhormonehealing Madeline MacKinnon's Elixir For Women's Hormone Balance this Saturday @lightcellar in our kitchen from 1:00 pm – 4:00 pm.
Register at https://lightcellar.ca/collections/in-person-classes-events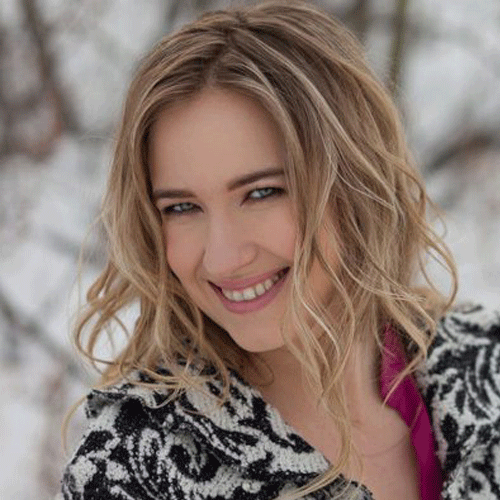 Madeline MacKinnon
Certified Nutrition Consultant & Founder of Natural Hormone Healing
She helps women through all stages of life to balance their hormones naturally using her nutrition, lifestyle and herbal protocols. It has been her great privilege to guide women through preconception, perimenopause, menopause, PMS, PCOS, adrenal fatigue, endometriosis and many other hormone related health issues.